I mean come ON!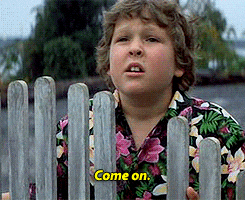 Just one freaking comment. I know some people are clicking on this stuff. I can see you in the numbers!
Comment with gibberish for all I care. Look here's an example:
"fdal;ksdjf;lkasdj ;lkaj;lksdj f;lksdjf;lkaj"
That would be a great comment!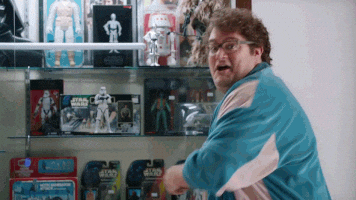 And if you want one extra little Karma point (not from Reddit) Go to one of my other entries and comment something.
It sure would make my day.